Point of View closing this September
In Point of View, thirteen artists explore how new perspectives expand our concept of the world. Through their art, they play with the definition of perspective, flip its rules, and present abstract and literal forms. Though the methods and media are all different, each artwork opens us up to the views of others.
Welcome to Point of View and the start of new conversations.
Group Visits to Wonderspaces Arizona!
We offer group rates for parties of 10 or more. Please contact us for group inquiries.
Additional Ticket Information
Tickets are for entry at a specific date and time. Visitors must have an ID that matches at least one name on the reservation. No transfers or refunds are allowed. Only tickets purchased directly from Wonderspaces are valid for entrance into the show.
LOCATION
Scottsdale Fashion Square
7014 E Camelback Rd
Scottsdale, AZ 85251
PARKING
Complimentary parking and valet parking are available at Scottsdale Fashion Square. We recommend parking in the Green, Brown, or Yellow garages.
RIDESHARE
We recommend drop off in front of the Starbucks and Yardhouse at the address above.
HOURS
Tuesday - Thursday: 12 PM - 10 PM (Last entry at 8:30PM)
Friday- Saturday: 10 AM - 10:30 PM (Last entry at 9PM)
Sunday: 10 AM - 8 PM (Last entry at 6:30 PM)
Monday: Closed
Featured Artwork: Sweet Spot by Shawn Causey & Mark Daniell, Black Balloons by Tadao Cern, Dinner Party by Charlotte Stoudt, Laura Wexler & Angel Soto, Blooms by John Edmark, Body Paint by Memo Akten
We are excited to announce we will be bringing new shows to Wonderspaces Arizona every three to four months.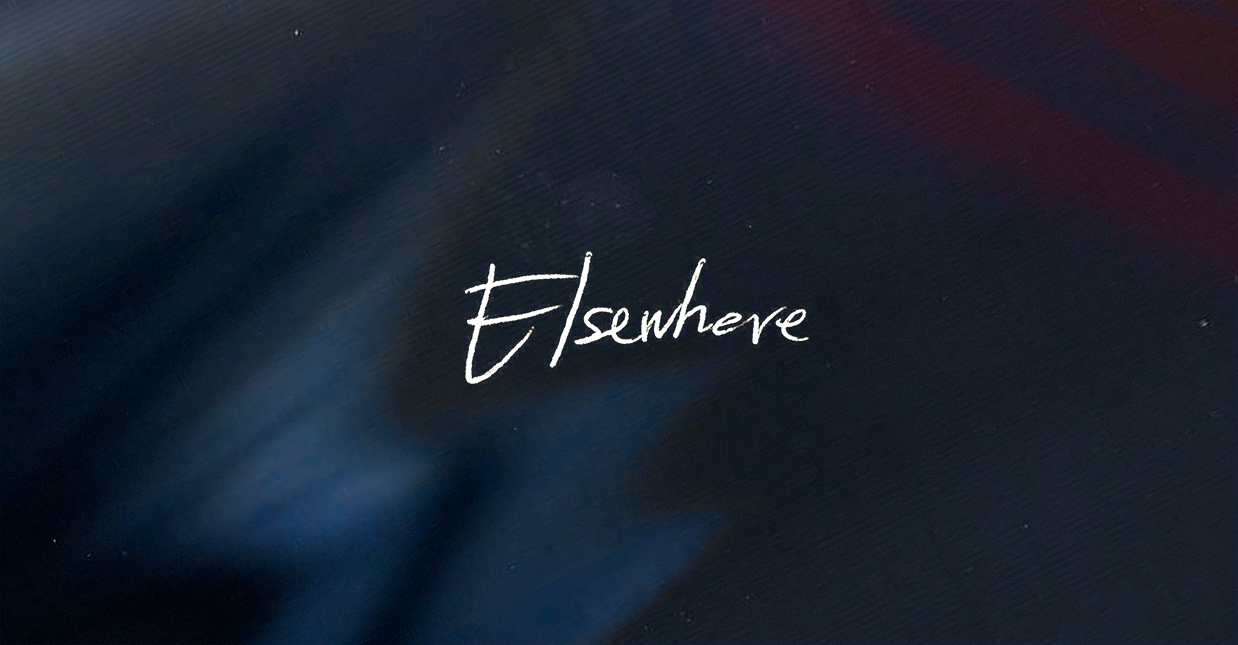 The artists of Elsewhere prompt us to question our reality. Their installations rewrite the laws that govern the physical world and our interactions with it. Departing from what we know to be true, they offer glimpses into what else there can be, moments where their realities become ours.
Welcome to Elsewhere.